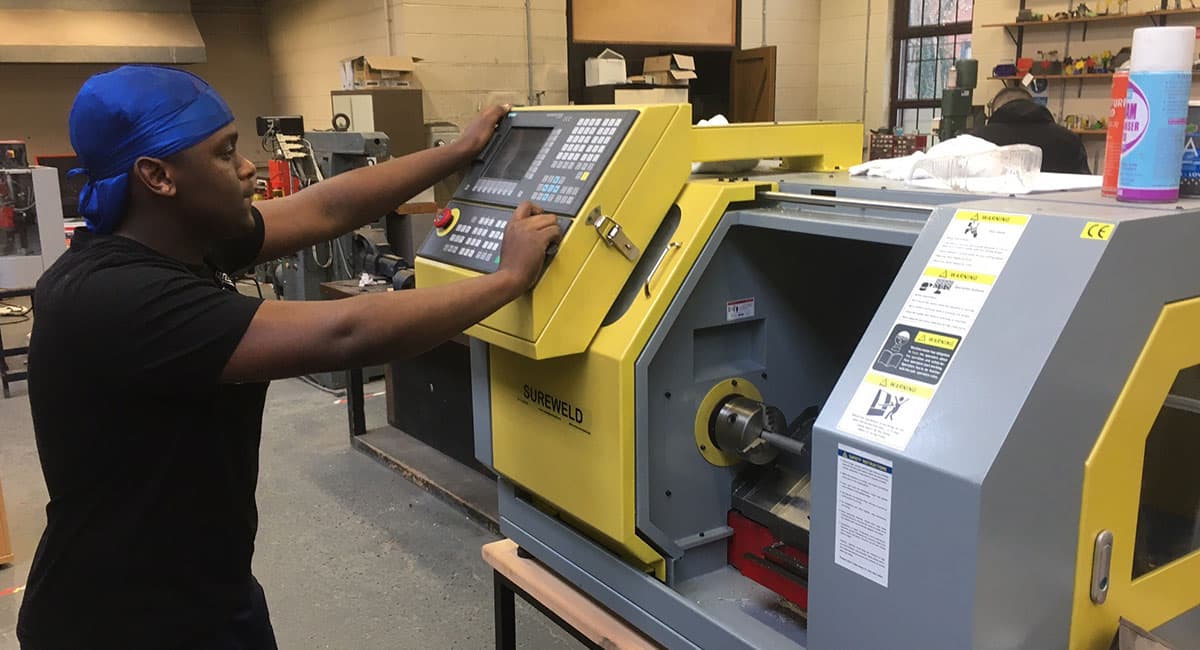 Engineering Technology (Level 5)
This course provides a foundation for students who wish to pursue further studies in Engineering at Third Level.
Duration
One year, full time.
Modules
Engineering Workshop Theory 5N2136
Engineering Workshop Processes 5N1608
Electronics 5N1606*
Computer Aided Draughting 5N1604
Communications 5N0690
Work Experience 5N1356
Safety and Health at Work 5N1794
Mathematics 5N1833
Word Processing 5N1358
*The Electronics Module will be held one afternoon per week in TU Dublin- Tallaght.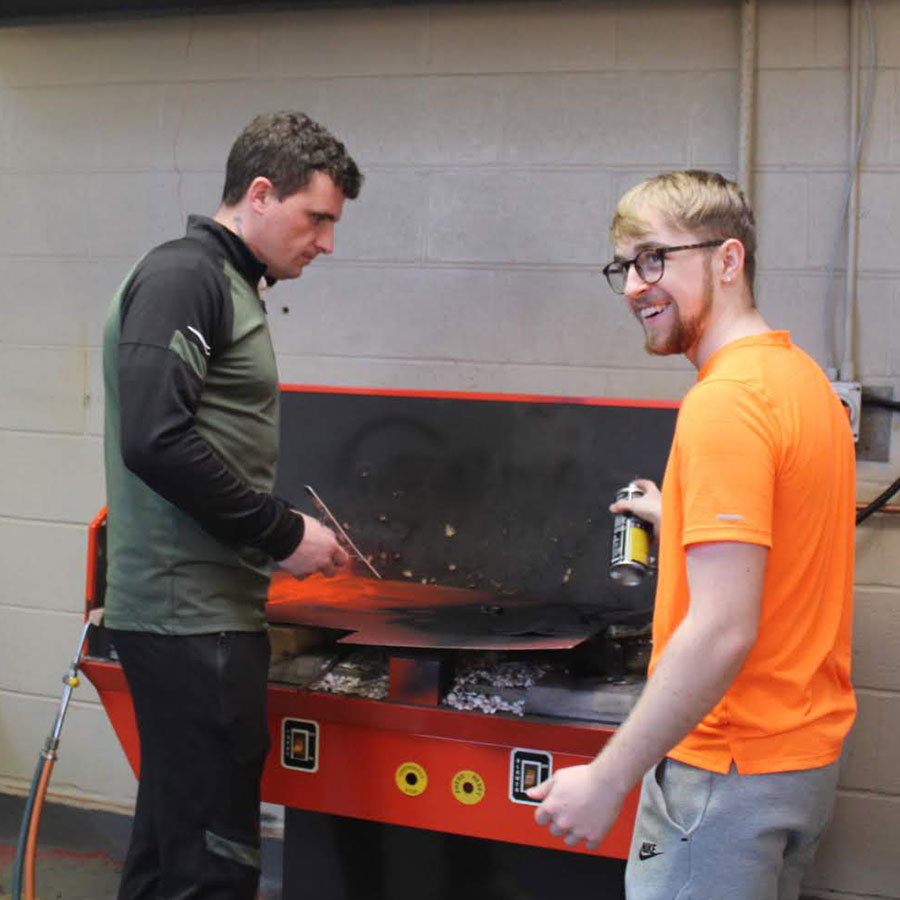 Certification
NFQ Level 5 award made by QQI 5M2061 Engineering Technology
Career Options
Successful students may wish to progress to further studies at Third Level or seek employment in the Engineering industry.
Third Level Progression
Engineering allows wide progression into numerous Engineering related degrees at Third Level.
TU Dublin- Tallaght accept this course for all its Engineering and Computing related courses including Electronic and Information Engineering TU605, Mechanical Engineering TU725, Sustainable Energy and Environmental Engineering TU702 and Electronic Engineering TU726.
TU Dublin- City Centre Campus have over 20 courses that allow progression from this award including Engineering TU709, Product Design TU811 and Sustainable Transport Management TU814.
Maynooth University accept this course for study on Robotics and Intelligent Devices MH306 and Product Design MH305.
There are many more opportunities for college progression.
Entry Requirements
Leaving Certificate, Leaving Certificate Applied Programme, QQI Level 4 full major award or equivalent.

Work/life experience may be acceptable for mature students.

Students should be 16 years old or over at the start of the course.

Aptitude: Applicants must have a motivation to learn, an interest in the subject area and the ability to acquire the knowledge, skills and competencies set out in the course.
Competent written and spoken English (CEFR B1 or higher).
Fees
For details on our fees, please click here.

I liked the teachers in Greenhills College because they always help their students and the way that they teach is perfect. The  College itself was a very good place. I spent lots of time in the computer room doing CAD and in the workshop doing practical work.  I learned very good skills. Online Teaching was something new for us, but at |Greenhills College it was a very good experience. The modules were beneficial and important in this course, especially for students who want to continue their studies in Engineering at Third Level. I really enjoyed the course and I was very happy there. I will progress to a University such as Technological University Dublin or Trinity College to study Engineering. 
Shukri Musa (Class of 2021)

I decided to do a course at Greenhills as the College had been recommended to me. It was given excellent praise. What I found best about the College was the helpfulness and professionalism of the staff. I found the course beneficial; I enjoyed the learning curve it gave me. It gave me the confidence to try other courses and progress to Third Level. All the staff were very helpful, and I will miss them. I would not hesitate to recommend a course at Greenhills College. The staff are welcoming and helpful. I hope to pursue a part-time degree at TU- Dublin.    
Jonathan Leigh (Class of 2021)