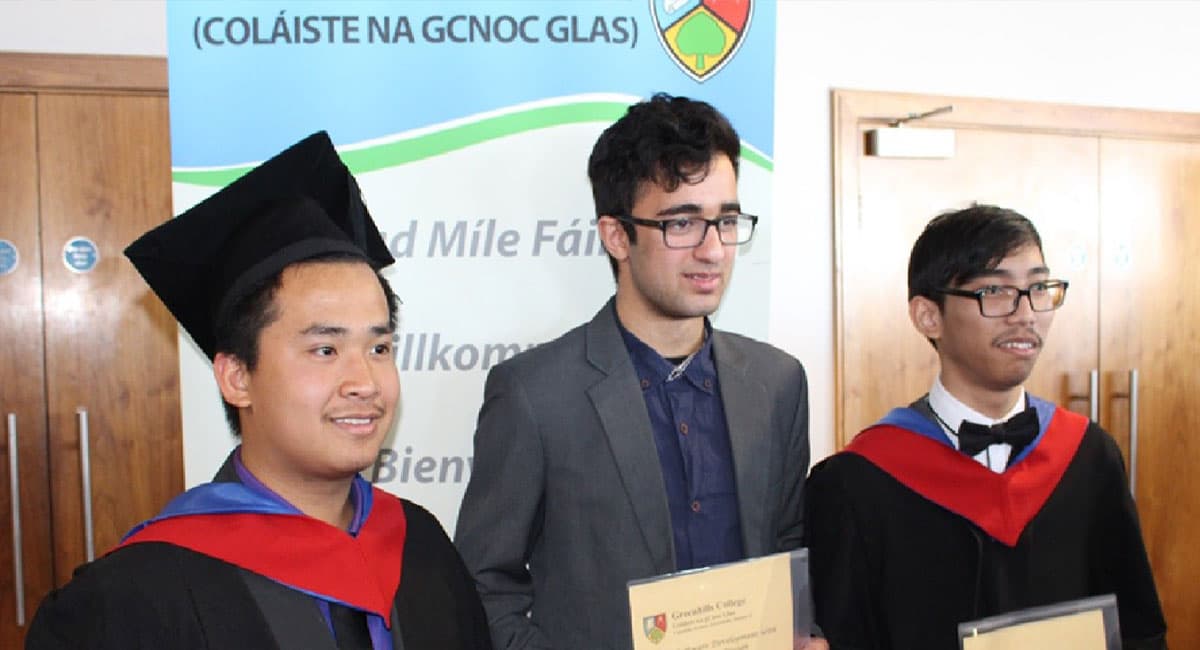 Software Development with Games Design (Level 5)
This course prepares students for further study in the area of Computers and Gaming.   
Duration
 Duration: One year, full time 
Modules
Fundamentals of Object-Oriented Programming 5N0541
Games Analysis and Design 5N1651
Maths for Information Technology 5N18396
Mobile Technologies 5N0580
Software Architecture 5N2772
Web Authoring 5N1910
Communications 5N0690
Work Experience 5N1356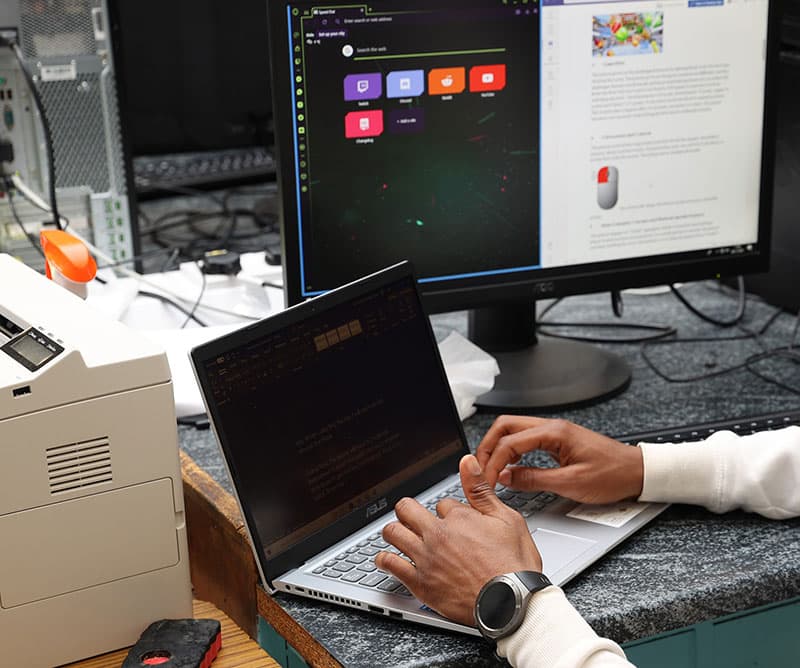 Certification
NFQ Level 5 award made by QQI 5M0529 Software Development
Career Options
Students may wish to undertake further study in this area or gain employment in the I.T. field.
Third Level Progression
Software Development with Games Design allows wide progression into numerous Computing related degrees at Third Level. These include:
TU Dublin- Tallaght accept this course for all its Computing and Engineering related courses including Computing TU756, Cloud Computing TU865 and Computing with Artificial Intelligence Machine Learning TU862.
TU Dublin- Blanchardstown accept this course for a wide range of courses including Computing (Information Technology) TU860, Digital Forensics and Cyber Security TU863 and Computer Engineering in Mobile Systems TU807.
TU Dublin- City Centre Campus offer a range of courses that follow on from this award including Game Design TU984.
UCD have a degree programme Computer Science DN201 which accepts this award.
Entry Requirements
Leaving Certificate, Leaving Certificate Applied Programme, QQI Level 4 full major award or equivalent.

Work/life experience may be acceptable for mature students.

Students should be 16 years old or over at the start of the course.

Aptitude: Applicants must have a motivation to learn, an interest in the subject area and the ability to acquire the knowledge, skills and competencies set out in the course.
Competent written and spoken English (CEFR B1 or higher).
Fees
For details on our fees, please click here.

I was very fortunate to take part in the Erasmus program where I completed work experience with a company in Amsterdam. Overall I had a very good experience while studying at Greenhills College. The course was a good introduction to computing and provides a chance to advance yourself in different areas of the IT industry. I have completed a degree in TU-Tallaght thanks to Greenhills College.
Jonas Vingilys. B.Sc. in Computing, Technological University- Tallaght.