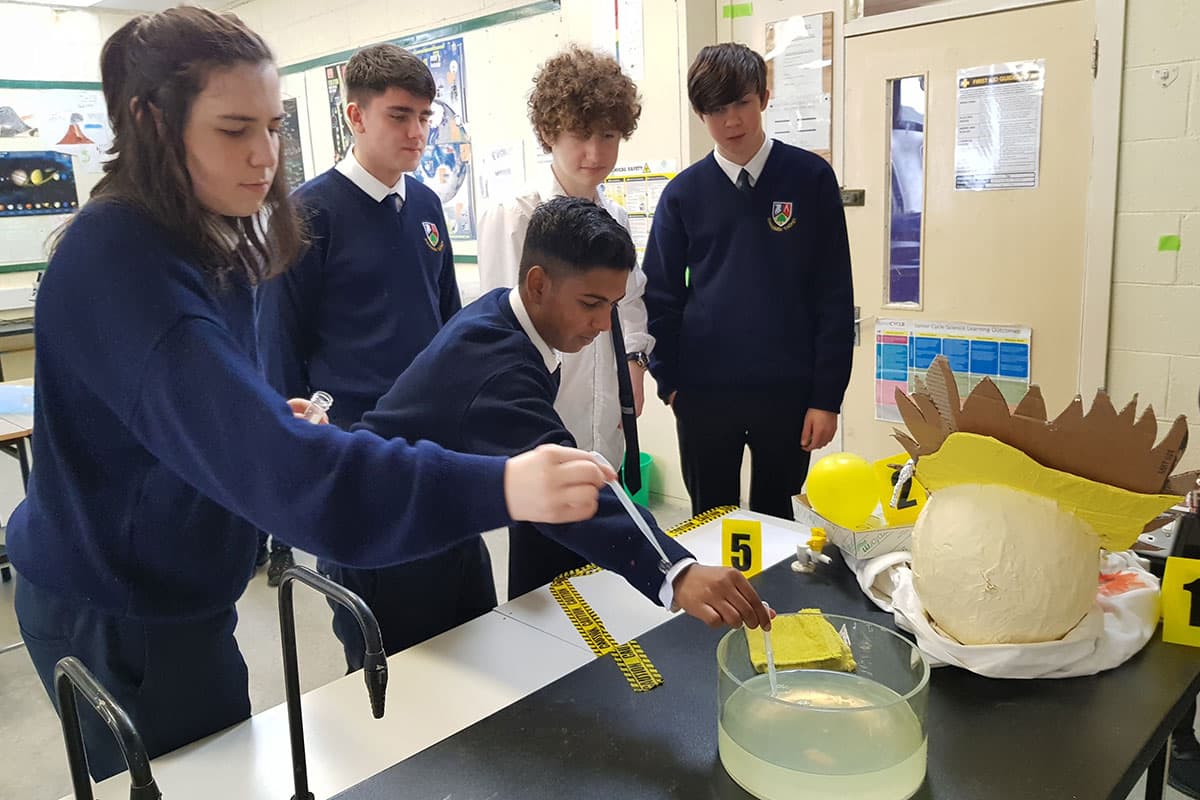 Mission Statement  
We, in Greenhills Community College, are committed to providing a comprehensive integrated education that will enable each individual to fulfil his potential in a positive, caring, respectful, learning environment where skills and attitudes for life-long learning are developed. We promote equality, innovation and partnership in the delivery of our services.  
 Aims and Objectives   
To foster the growth of the students of the College morally, spiritually, socially, academically, emotionally and physically regardless of their social background, education achievements or intellectual ability.
To educate students from all beliefs and cultural backgrounds.  
To provide a comprehensive curriculum to assist each student to make the most of their talents, skills and abilities.  
To operate the College as a partnership between the staff, students, parents and the wider community in accordance with the Education Act 1998 and the Education Welfare Act 2000. 
We aim to establish an inclusive work environment free from discrimination in accordance with the Equal Status Act 2000. 
Background 
Greenhills Community College, an all-boys second-level school, was opened in 1970 to serve the developing area of Southwest Dublin. The college seeks to stimulate and foster the physical, intellectual, moral, emotional and spiritual growth of the students. Parents who choose Greenhills Community College as a second-level school for their children do so in the knowledge that the college will value each student for his own personal gifts. Today the college is up-to-date and is well equipped to meet the challenge of preparing our young people for a successful future. The college is multi-denominational and welcomes students from all religious and cultural backgrounds.  
Board of Management
Three nominees of Dublin & Dun Laoghaire Education & Training Board  
Two parent representatives  
Two teacher representatives  
Three Community representatives  
The College Principal acts as Secretary to the Board 
 Current Management Structure
Principal: Ms. Noirin Lannon   
Deputy Principal: Ms. Geraldine Leahy  
Assistant Principals:   

Ms. Regina Beirne   
Ms. Margaret Brosnan   
Ms. Mary McMahon   
Ms. Paula Needham   
Mr. Ciaran Stone  
Mr Tadhg Farrelly