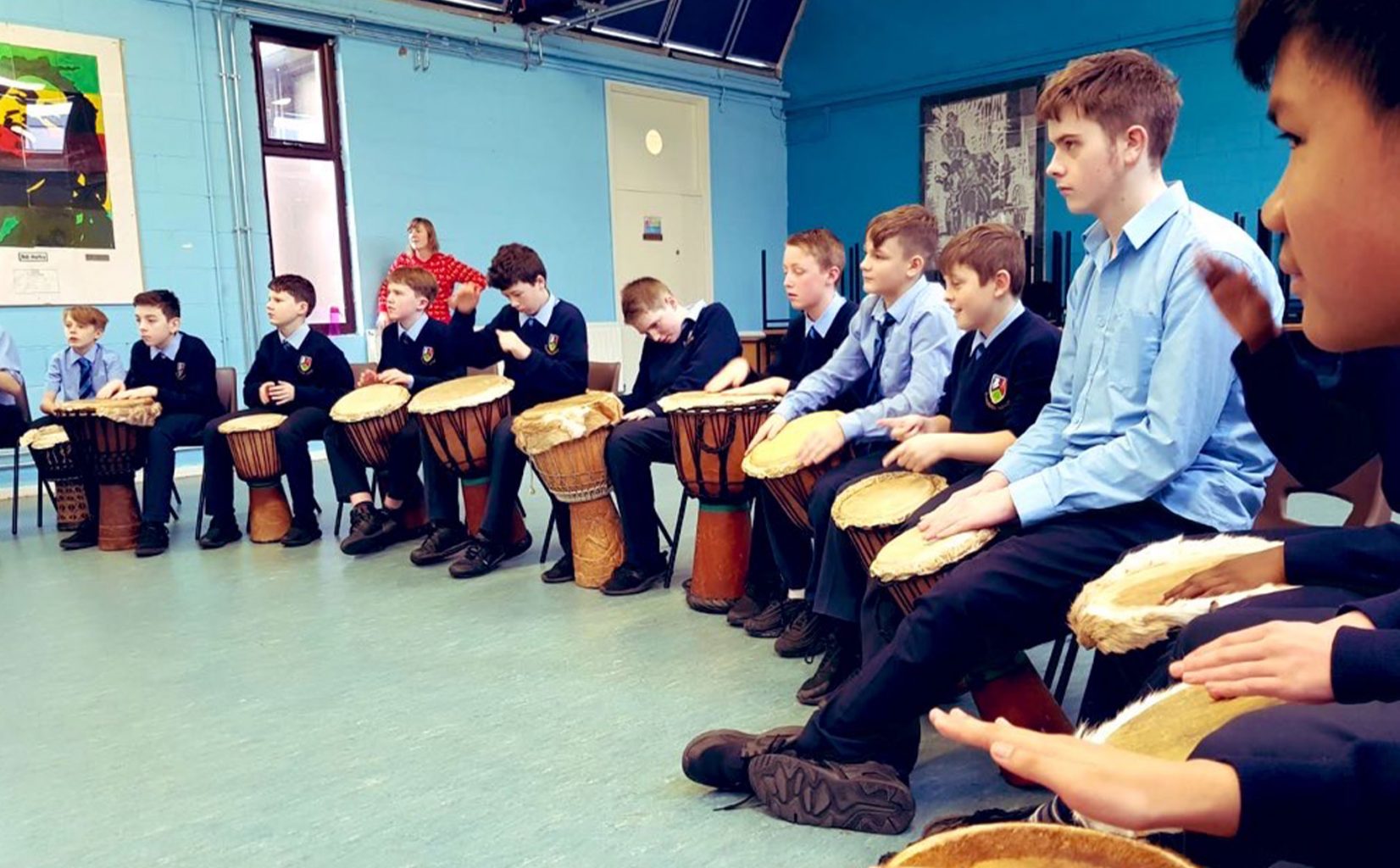 Promoting wellbeing at Greenhills Community College is a shared community responsibility. A whole school approach involves every member of the school community engaging in a collaborative process of change to improve specific areas of school life that impact on wellbeing. Through the Wellbeing programme in Greenhills Community College students will learn the knowledge, attitude and skills that will enable them to both promote and protect their own wellbeing and that of others.
The Junior Cycle Wellbeing Programme is made up of 400 hours of timetabled learning in Wellbeing over the three-year journey at Junior Cycle. The four key pillars of the junior cycle Wellbeing programme are Civic, Social and Political Education (CSPE), Physical Education (PE), Social, Personal, and Health Education (SPHE) and Guidance Education & Relationship Sexuality Education (RSE). Other subjects, short courses and units of learning additionally contribute to the schools Wellbeing programme. These are outlined in our up to date Wellbeing Statement.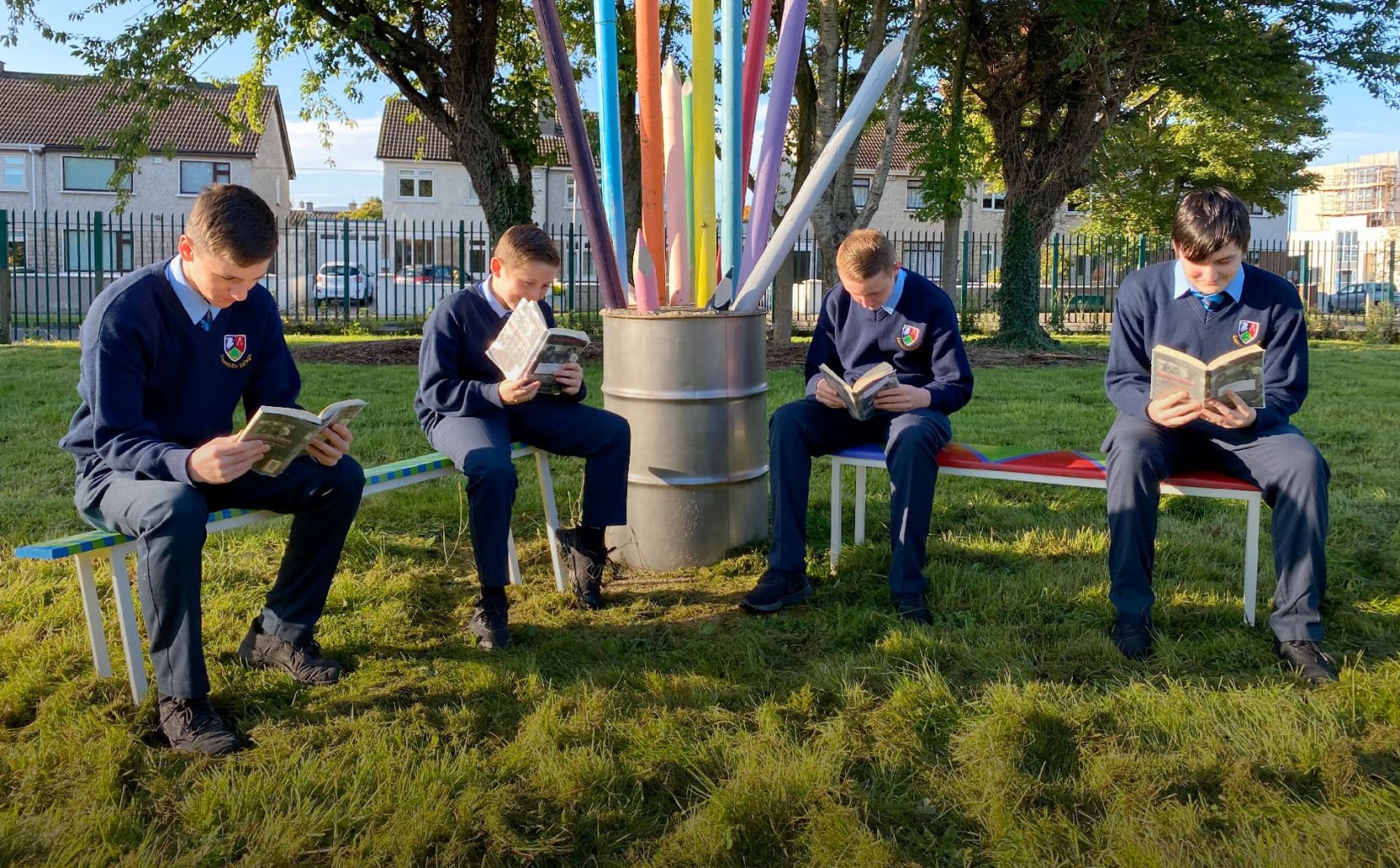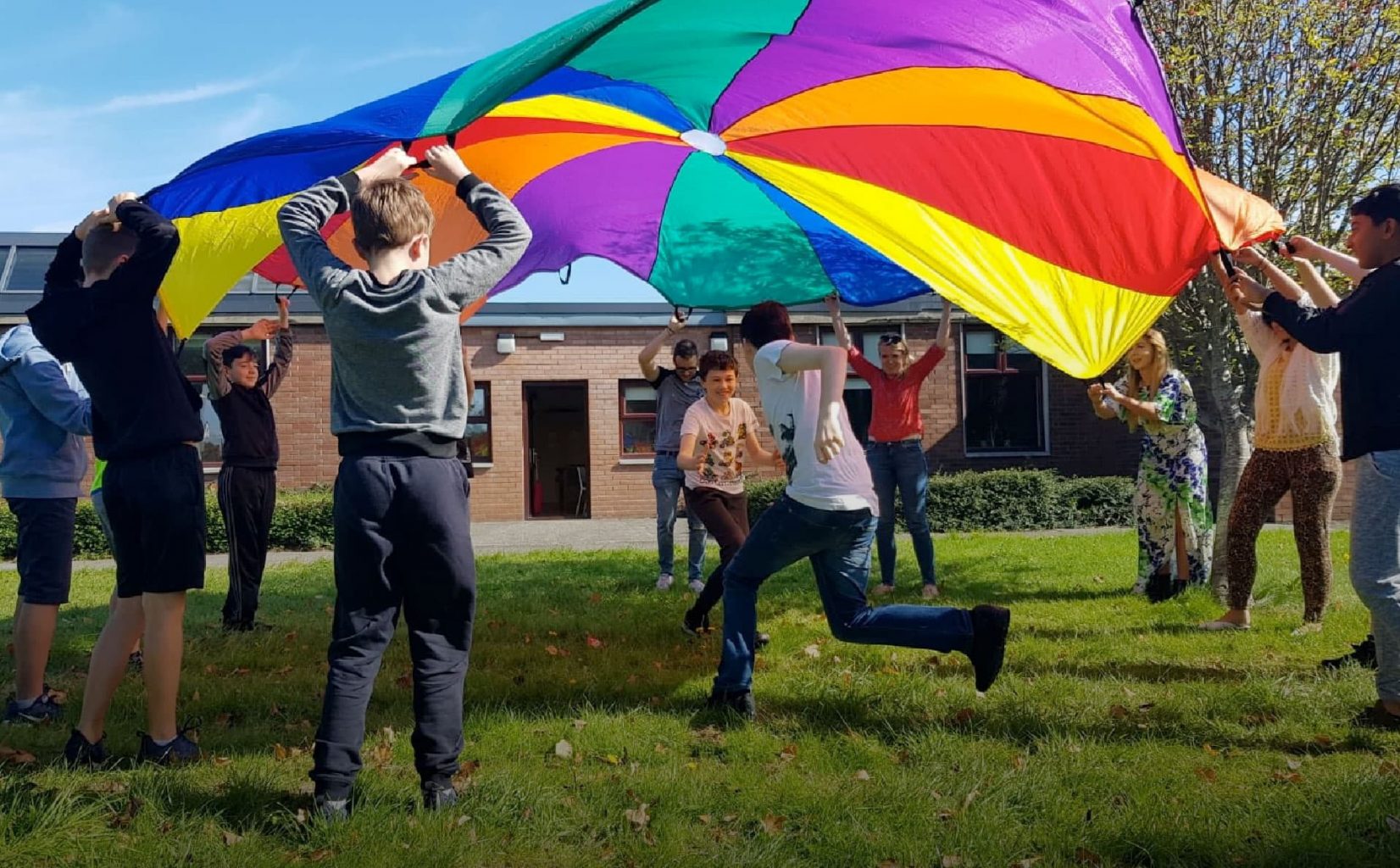 All stakeholders have a part to play in the planning of our programme so that it meets the needs of the students at Greenhills Community College. All day to day interactions that take place in school can and will impact on a student's wellbeing, everyone in the school community has a responsibility in supporting wellbeing. Students have a right to feel cared for in their school. The development of good relationships in the classroom and throughout the school is fundamental for our students wellbeing and in order for effective teaching and learning to take place. When students feel included, respected and listened to, they are more ready to learn and more successful in their learning.
Greenhills Community College has already developed innovative approaches to wellbeing promotion supported by high quality teaching and learning. The teaching and learning must be democratic, inclusive, engaging, differentiated, fostering expectations of high achievement and providing opportunities for success. The relationships that teachers build with our students is a key influence on their wellbeing development. Wellbeing matters throughout the school community as it can both influence and impact on a young person's outcomes as adults.