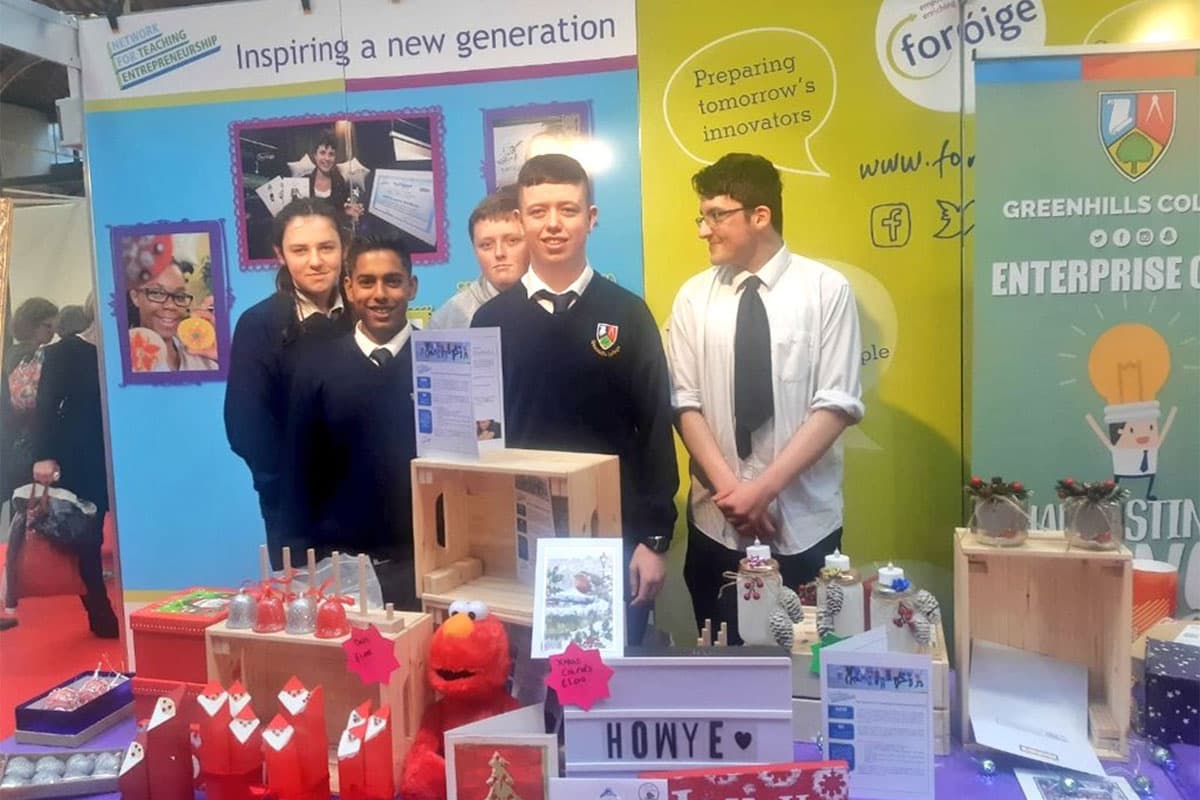 Leaving Certificate Established or Leaving Certificate Vocational Programme
The following subjects are compulsory:
Our subjects include:
Non-Exam Subjects
Physical Education
Career Guidance
Religion
Students may choose four subjects from the following list:
Biology, History, Geography, German, Business, Art, Construction or Engineering
Students are invited to choose four subjects from the list above. They do this by listing their choice of subjects in order of preference. Subjects will be offered depending on students' interest.
In the event of a subject being under-subscribed the school authorities may, of necessity, withdraw it from the available options. With regard to subject availability, every effort is made to offer each student their preferences.
However, due to timetabling restrictions, it may not be possible to offer all students their preferences.
Leaving Certificate Vocational Programme
LCVP is essentially an extra subject that you will study.
It consists of two lessons a week and has a practical world of work focus. It is aimed at students who want to go on to University and College as it is recognised by as a subject and awarded points.
The aim of the LCVP also known as Link Modules, is to provide a link to the world of work. Students prepare a CV, complete one week of work experience in fifth year and prepare a portfolio for assessment.
LCVP is 60% portfolio work which is done throughout fifth and sixth year and 40% final exam which take places in May of sixth year.
LCVP is a very popular subject as it can help students gain points through the CAO system.
Points for CAO : Distinction – 66 points, Merit – 46 points & Pass – 28 points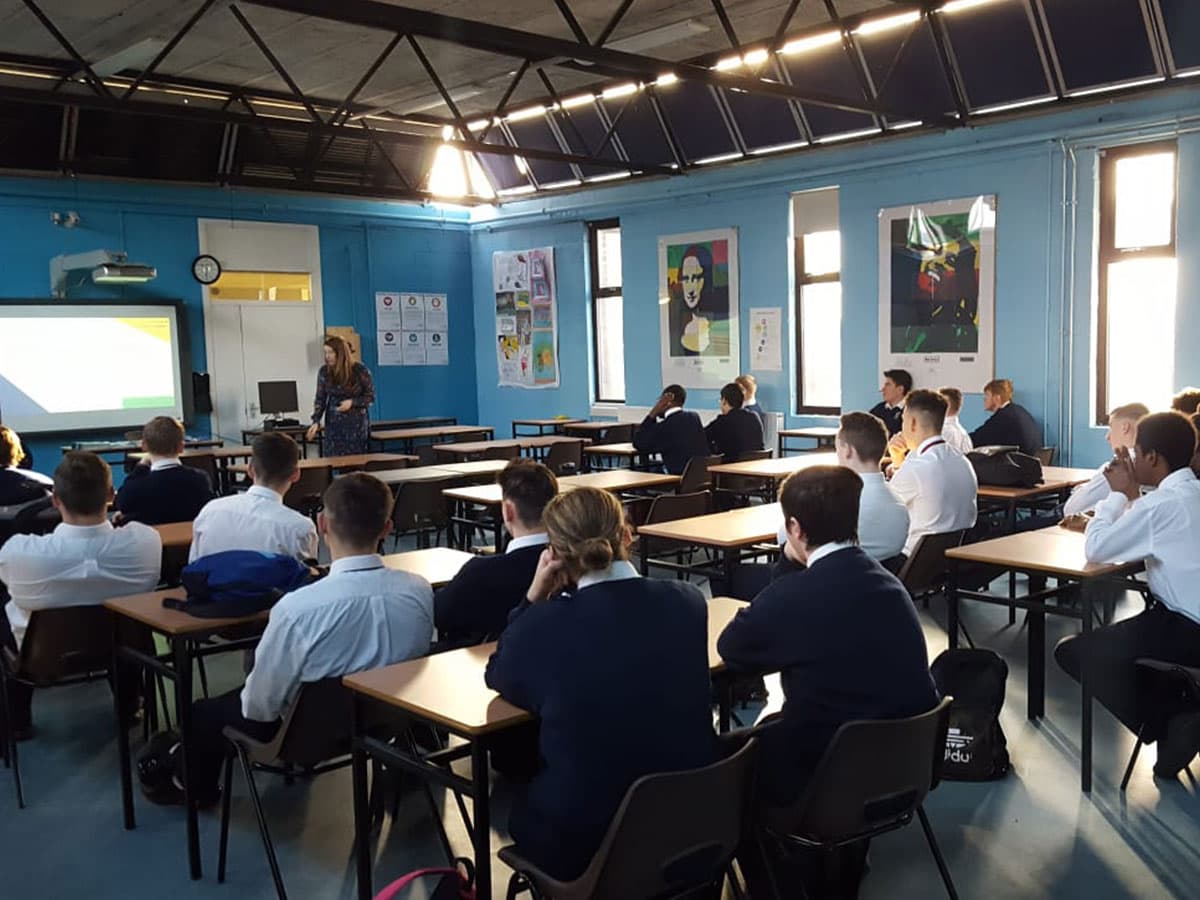 Choosing a Career
Some people know at an early stage what they would like to be, but many have no definite ideas about the kind of work they would like to do. Therefore it is important to keep your options open. In order to choose a career you need information on: entrance requirements, opportunities available and awareness of their own qualities, skills and potential.
It is essential to know the following Entrance Requirements for College
1. Minimum entry requirements for colleges (matriculation requirements) Some Colleges and courses require an European Language or a Science Subject.
2. Subject requirement for your chosen course/career
3. Academic entrance requirements e.g. Points in CAO system (although these may change each year)
Plan for your next steps
In choosing a Career you need to:
Ask yourself what you would like to do? Then take some time to think about this, do the research and plan.
Assess your:

Skills and Aptitudes – what are you good at?
Interests – what you enjoy doing?
Values – what motivates you and would give meaning to your work?
Personality type – what are your characteristics?
Educational qualifications – what qualifications have you got and what further qualifications do you want to achieve?
Explore the Options – access job descriptions, research job sectors and further and higher education course details.
For more information, check out our Career Guidance page.