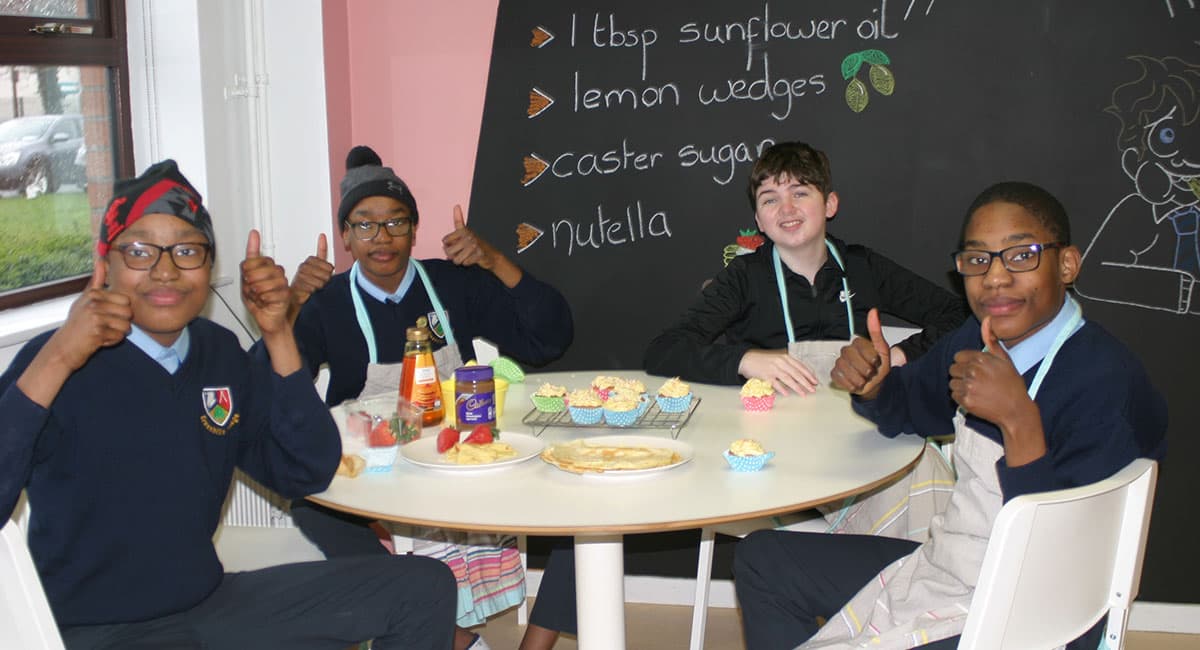 At Greenhills Community College, we offer a broad range of core and optional subject at all levels (Higher, Ordinary, Foundation) for the Junior Cycle Programme.
Our subjects include:
Our students are offered a full programme in subjects that helps being their preparation for the senior cycle programme, as well as short courses on new subject areas, such as: –
Irish
English
Maths
Art
Business Studies
Geography
German
History
Materials Technology Wood
Materials Technology Metal
Religious Education
Science
Wellbeing (SPHE, RSE, CSPE, Physical Education)
Short Courses
We also offer short courses in subjects including Coding and Digital Literacy Media.
L2LP Programmes
Our Level 2 Learning Programme (L2LP) cover Priority Learning Units and Short Courses including Care for Animals, Grow-Cook-Eat, Preparing for Work.
For more information on the Junior Cycle level 2 Learning Programmes click here.
Classroom Based Assessments
As part of the Junior Cycle, our students participate and complete Classroom Based Assessments (CBAs) in subjects and short courses, facilitated by their teachers.
Classroom Based Assessments (CBAs) provide students with opportunities to demonstrate their learning and skills in ways not possible in a pen and paper examination, for example, their verbal communication and investigation skills. CBAs will be undertaken in subjects and short courses and will be facilitated by the classroom teacher.
Junior Certificate Schools Programme (JCSP)
As part of our Junior Certificate Schools Programme – at the end of the 3 years – our students receive an individualised student profile of skills, knowledge, and achievements across a broad range of personal and social skills. This is in addition to the official record of their Junior Cycle results and achievements from the Department of Education and Skills.