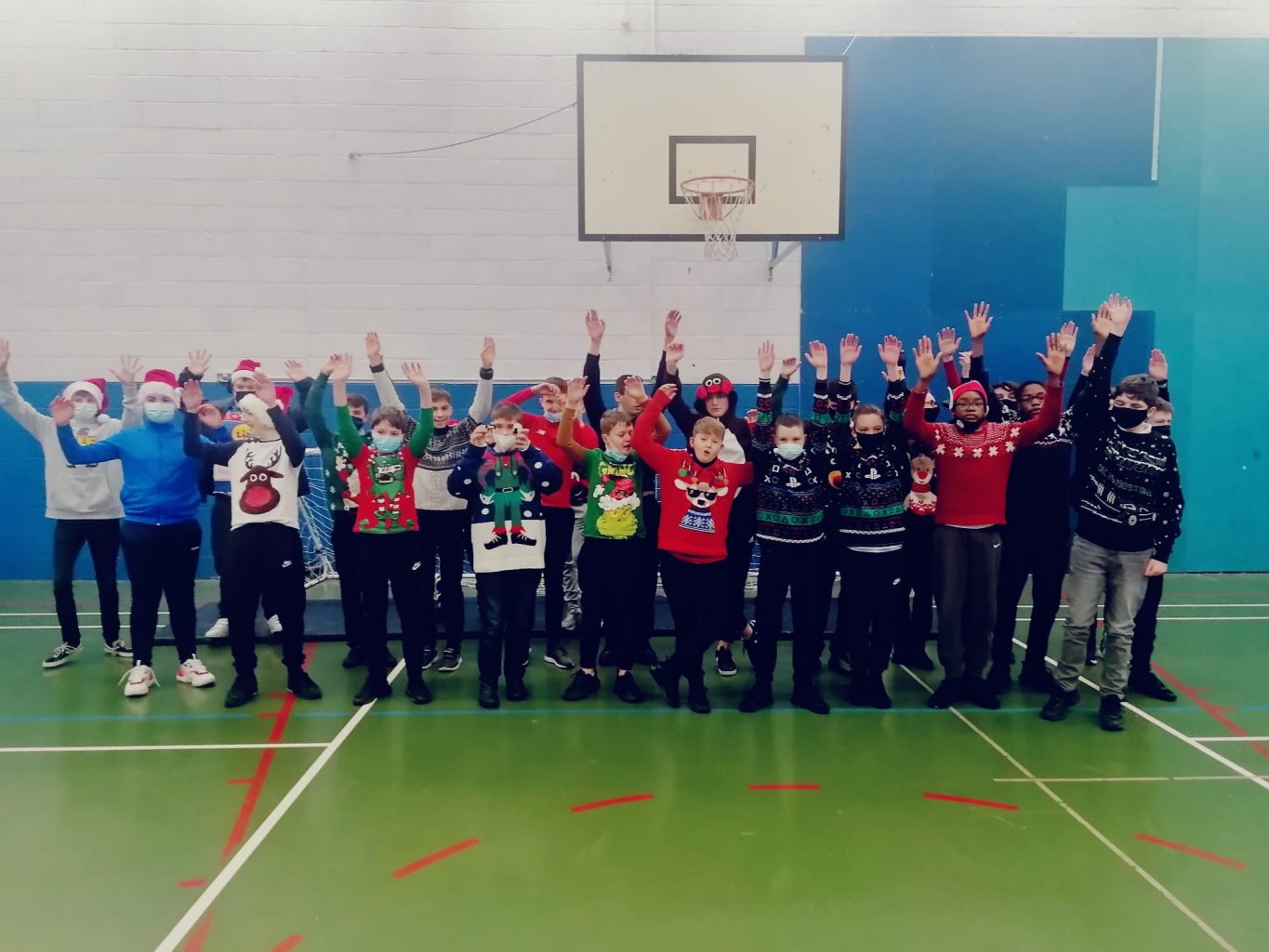 The Student Council is a student-led initiative to represent and bring a voice to the School Management.
The Council meet every two weeks to raise any suggestions or concerns from the student body. It is also a forum for school captains and teachers to present school initiatives and programmes to the Council.
It also plays an important role in reviewing school policies before they are presented to the Board of Management.
Some of the initiatives of the Council have included the following:
Student involvement in Comhairle na nÓg, the child and youth councils supported by local authorities around the country. 
Remote training with ISSU (Irish secondary school students Union) student council training 
Student involvement in the Webwise, internet safety, programme. 
Fund raising initiatives for many voluntary and charity groups, including Pieta House. 
The Pieta Amber Flag Initiative for positive mental health. 
Student Council for numeracy and literacy.
Developing a supporting video to promote attendance in the school. Click here to see the Attendance video.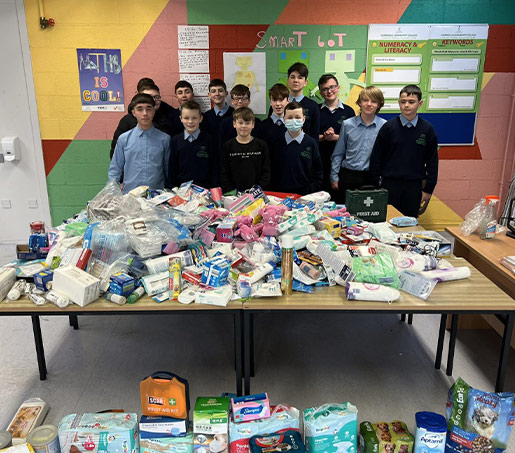 For student participants, the Student Council helps build leadership capacity, confidence and it empowers these students to be able to speak up on behalf of themselves and others. It provides an effective and valued voice for the student body.